Educate. Empower. Encourage. Equip.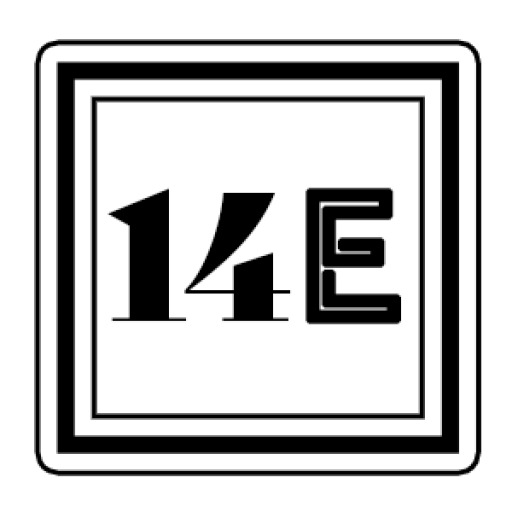 Summer Youth Programs
If you are looking for training that makes a positive, sustainable impact for the youth participants you serve, 14 Elements has the perfect solutions for you. By enrolling your participants in our Summer Youth Programs, they can gain access to live and online workshops that cover topics which provide: Leadership Mentorship Engaging ActIvities Prizes and Incentives for Participation Recommendation Letters for Employment and Collegiate Acceptance Community Empowerment Programs Financial Literacy Activities And Much More Flat rate and per participant pricing is available. Contact us for a quote today!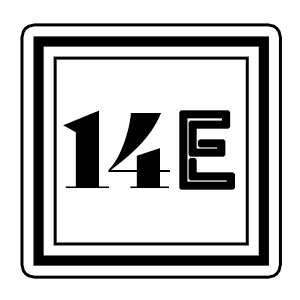 Live Training
Youth participants can gain in demand hard skills and soft skills certifications when they participate in our live workshops. Our team of certified soft skills trainers will even meet you on scheduled field trips in order to ensure you make the most of your youth participants' time while they travel. These workshops cover topics which include: Hard Skills Training Video Production Social Media Marketing The Basics of Coding Web Design and Development Digital Magazine Production Your participants can actually receive their very own website to manage and modify as a part of the training activities.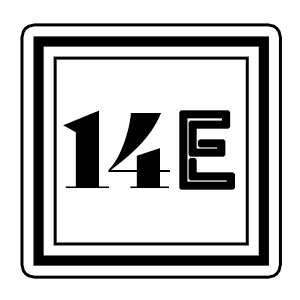 Soft Skills Empowerment Workshops
Soft Skills Empowerment Workshops How to Manage Your Emotions Solving Problems As A Team Overcoming Stress and Anxiety Embracing Other Cultures Managing Money Effectively Youth participants will grow exponentially from the unique combination of live and online training. They will also receive access to follow up resources that can be accessed from their mobile devices. Learn more by contacting us for a quote today!
Online WIOA Youth Solutions